About
Douglas Batt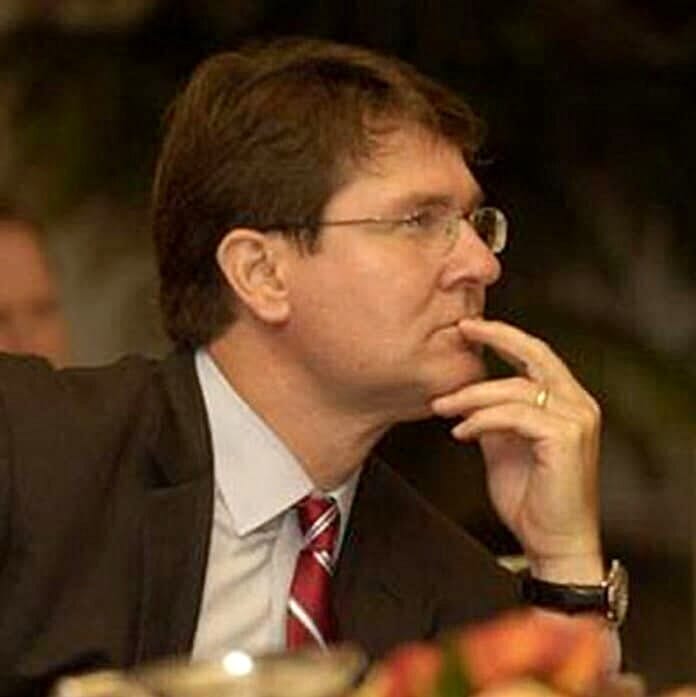 Douglas Batt is a high-energy, innovative, multinational business executive with a range of experience leading successful teams and complex projects, as well as coaching executives and corporate professionals around the world.
Douglas was the Senior Vice President, General Counsel and Secretary of Parexel International (2008-2017), where he was responsible for the company's global legal, governmental affairs, corporate governance, risk management, business continuity, and ethics & compliance matters. Parexel is a global biopharmaceutical services and technology company with more than 18,000 employees worldwide, with physical offices in over 50 countries. At the request of Parexel's Board, Douglas led the $5 billion acquisition of the Company by a private equity firm in the Fall of 2017, for which he was awarded the Executive Leadership Award by the Chairman & CEO. Since then, Douglas has taught a class on training and managing effective in-house legal teams at Boston University School of Law.
During Douglas's tenure at Parexel, his team (the Legal & Risk Management Department) was voted the #1 corporate function worldwide for eight years in a row in an annual survey of Parexel global executives (survey based on tangible business value, client service and operational effectiveness and efficiency). He also regularly mentored Parexel executives and corporate professionals around the world. He is an expert at training legal teams and sales teams to work together to create frictionless, resilient client relationships.
As a public company executive, General Counsel and Board Secretary for 17 years, Douglas has developed deep and practical corporate governance and business development experience, and has practical, hands-on experience working with CEO's, Board Chairs and Directors to navigate complex business and corporate governance issues.
Douglas is a dynamic and motivational speaker with a wide range of corporate speaking experience, including executive offsite and sales meetings. He has also presented at various forums throughout the world, including at the United Nations and at The Hague, where he was invited by a member of Dutch Parliament to speak on EU competitiveness.
Prior to Parexel, Douglas was Executive Vice President, General Counsel and Secretary of Concord Communications, a publicly traded multinational software and technology company. Prior to that, Douglas was Technology Counsel for Reebok International, and an associate at the Boston law firm Goodwin Procter.
Douglas grew up in Buffalo, New York. He graduated from Phillips Andover and attended Princeton University, where he rowed on the crew teams. After his college freshman year, Douglas took sole responsibility for financing his education. He left Princeton and worked in construction to pay for the University of California, Berkeley, where he graduated with high honors while working three jobs. After a short time in sales management and marketing, Douglas graduated cum laude from Boston University School of Law.